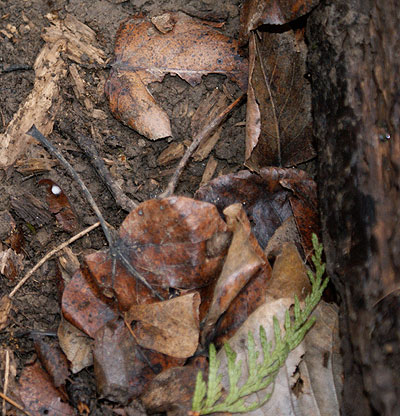 How to make roast vegetables:
Preheat oven to 350 F. Peel and cut up a potato, a sweet potato, two parsnips, and two carrots. Cut them into pieces about two bites big. Pour 1/8 cup of olive oil into a deep oven-proof casserole and add the cut up vegetables. Bake about 40 minutes or until the vegetables are soft. Add salt to taste.
We usually eat roasted vegetables with broiled cod or salmon.
Vegetarian or vegan
Just naturally vegan! Enjoy! If you want something vegan to go with your roasted vegetables, try falafel patties or polenta.
Can I keep roasted vegetables for later?
They're really better fresh, but you can reheat them for lunch the next day.